East versus West: the age old rivalry. Many a battle has been fought in the name of these two opposing sides, and when it comes to Australia, the East Coast would certainly come out on the top of the 'most travelled' polls within the backpacking world.
And of course that's for a reason – the East Coast is great! Sun, sand, stunning turquoise waters, drinks galore and a trail of hostels and bars that are perfectly equipped for the ultimate backpacking adventure.
The East Coast has a wealth of travel agents and excitable (and possibly still drunk) backpackers fighting in its corner. But I am here to put up for a fight for the West Coast – as they say, West is best.
Put simply, Australia's West Coast is incredible. From the beautiful vineyards in Margaret River in the south, up through Kalbarri and Karijini National Parks, into the refreshing waters of Ningaloo Reef and onto the dream-like sunsets of Cable Beach in Broome, Western Australia has so much to offer.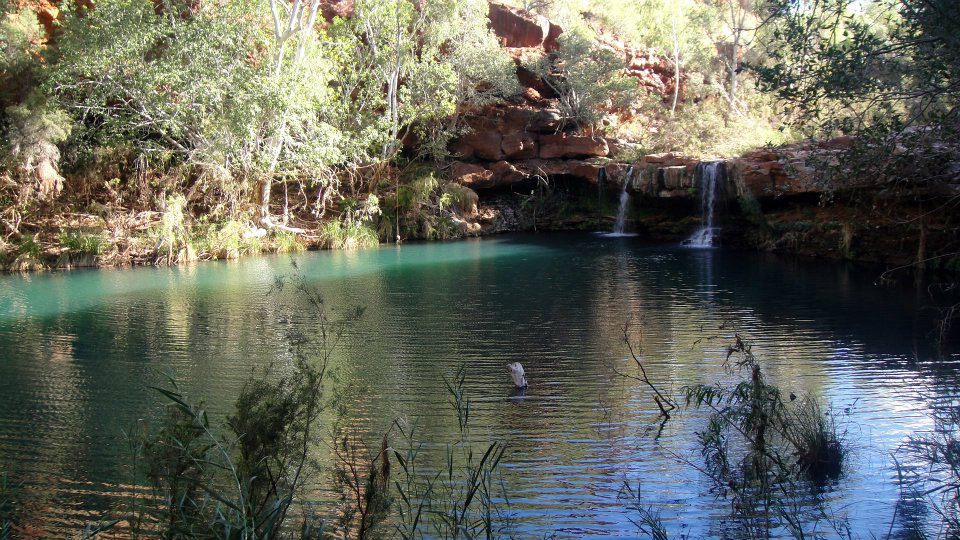 While I am advertising it and wishing more people would go there, I guess part of the beauty of the West Coast is it is less well travelled – you won't run into the same people in every single stop! It has less of a boozy feel than the East Coast –  but still has the sun, sand and stunning waters. The national parks are some of the best I have ever been to, with great hikes, swimming holes, camping spots and an unrivalled view of the Australian night sky – thanks to the lack of light pollution.
The West Coast can be a slightly more difficult journey – while you can still travel with a group in a campervan, the distances are long, with very little resources in between (e.g. water or people to help with a flat tyre), so planning for the roads trips is key – as well as a having a cracking playlist. I did it as part of an organised tour, and while it did take a little more from my bank account first off, it did make for a very smooth trip. Let someone else do all the planning for a change!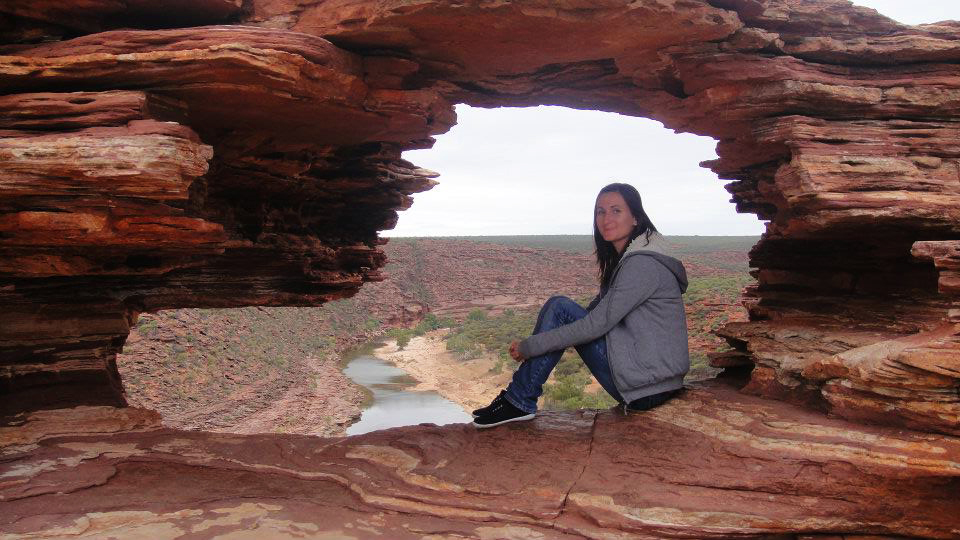 In summary, go forth, conquer the East Coast in all its goon and glory, but if you are looking for something a bit different, I urge you to check out the West Coast, I guarantee you will not be disappointed.
Places to hit on the West Coast (south to north):
Esperance
Margaret River
Perth
Rottnest Island
The Pinnacles, Nambung National Park
Jurien Bay
Kalbarri National Park
Shell Beach
Monkey Mia, Shark Bay
Coral Bay
Ningaloo Reef
Exmouth
Karijini National Park
Port Headland
80 Mile Beach
Cable Beach, Broome