Just as the U.S. doesn't begin and end in New York and the same for the United Kingdom and London, there is a lot to offer you on your working holiday outside of Sydney.
Australia's fastest growing tourist destination is the Museum of Old and New Art (or MONA) in Hobart, Tasmania.
A museum? On my trip of a lifetime, I hear you ask? Well, this place looks like no museum you have ever seen, and that also goes with what's inside it.
The story behind the museum is as interesting as the museum itself. It is the creation of David Walsh, a professional gambler who grew up in Glenorchy (a suburb of Hobart), who happens to like art and now has a personal fortune to spend on it. He decided that his collection was growing so large that he needed to put it somewhere. So he built a museum in Hobart.
So how do you get to Hobart? It's only about one and half hour's flight time from Sydney (even less from Melbourne), and there are plenty of deals. You could also go on the Spirit of Tasmania, the large ferry from Melbourne to Hobart.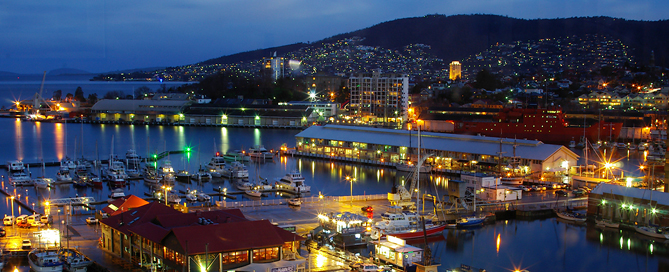 The museum is on the northern outskirts of Hobart, but the best way to get there is by the MONA fast ferry at the Brooke Street Pier Ferry Terminal. It's $20, whether you get a return or a single ticket, and it takes you up the Derwent River, so it's a great way to have a good look at the city. There is also a MONA Express Coach from the airport.
As I said previously, it is like no museum I have ever seen. Some of it is pretty confronting (like all good art), but you get a warning about where those exhibits are, and if that is not your thing, you can avoid it. It is a fascinating and thought provoking place. When you arrive (tickets are $20, book online before you arrive, as there can be very long queues, particularly on weekends), you are given an MP3 player, which can track where you are visiting and in what order. Your tour is emailed to you when you finish your visit. You can then relive your experience at home! You can also 'like' or 'hate' any exhibit!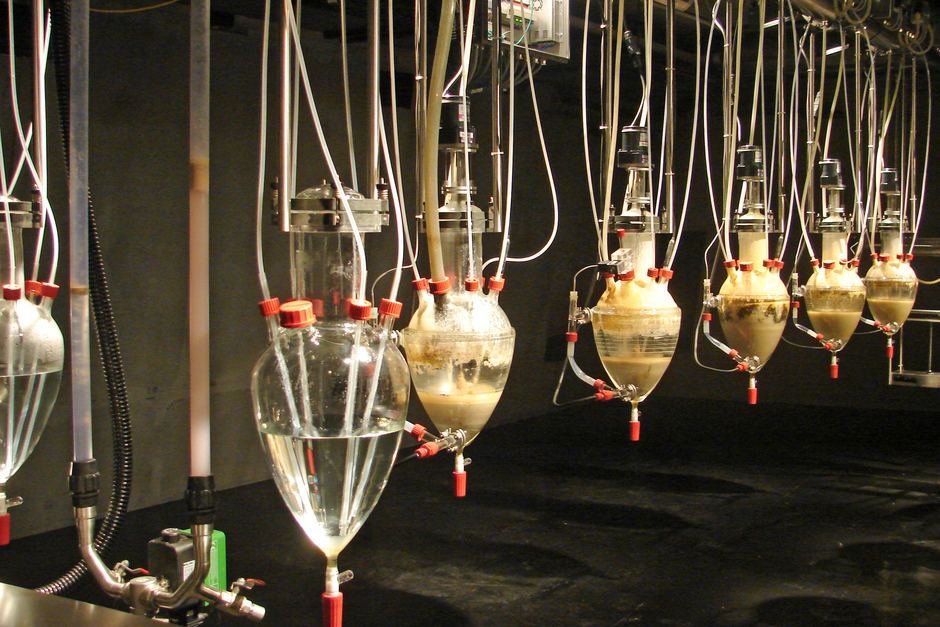 The whole museum is underground, so you enter at ground level and work your way down and down. There are no windows, and so you can get a bit disoriented, but it's designed to not be viewed in a logical or predictable order; it's designed so you can wander around aimlessly if you want to. It's all up to you.
Oh, I also should add that there is a winery, a brewery and a cellar door tasting outside too, if it all gets too much!!
Written by Manda Milling, people2people Director.