Since arriving in Sydney in January 2015 on my working holiday visa, I've been putting together (and beginning to tick off) a list of must do day trips whilst I'm in living in the city.
Here are my top picks:
Hunter Valley
(2.5 hour drive from Sydney CBD)
Whether you're a wine buff or just partial to a glass, travel to one of Australia's top wine regions – the Hunter Valley.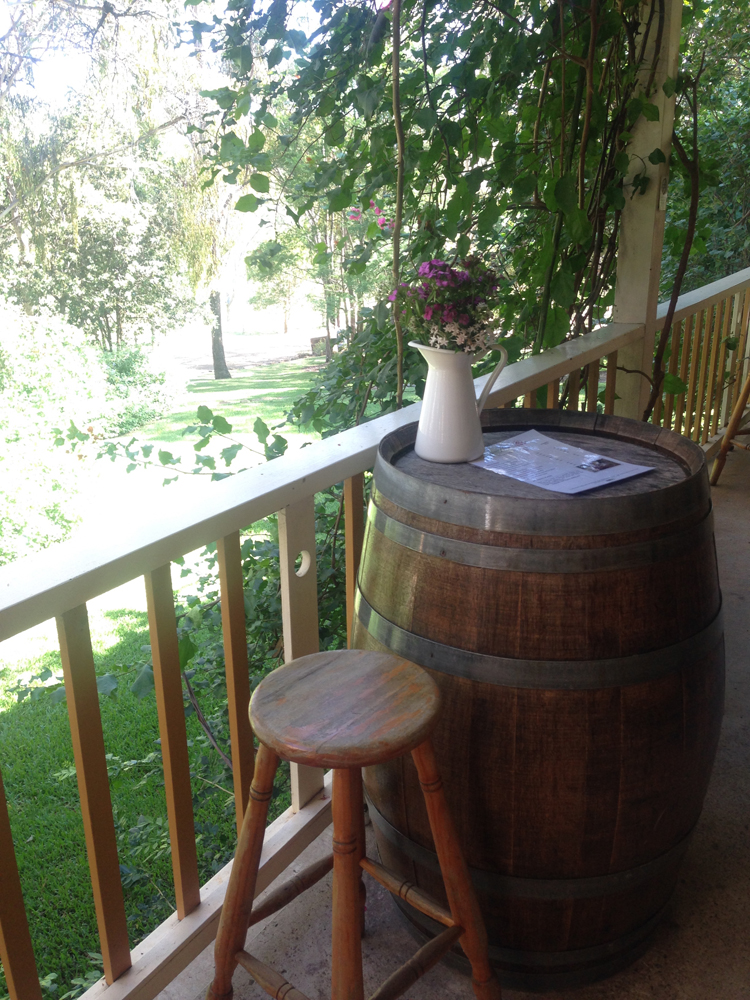 I'd recommend either recruiting a teetotal friend to chauffeur you for the day, or, even better, hop on one of the many day tours leaving Sydney CBD early each morning. Here to There Coaches offer a round trip including tastings at five vineyards from $59pp.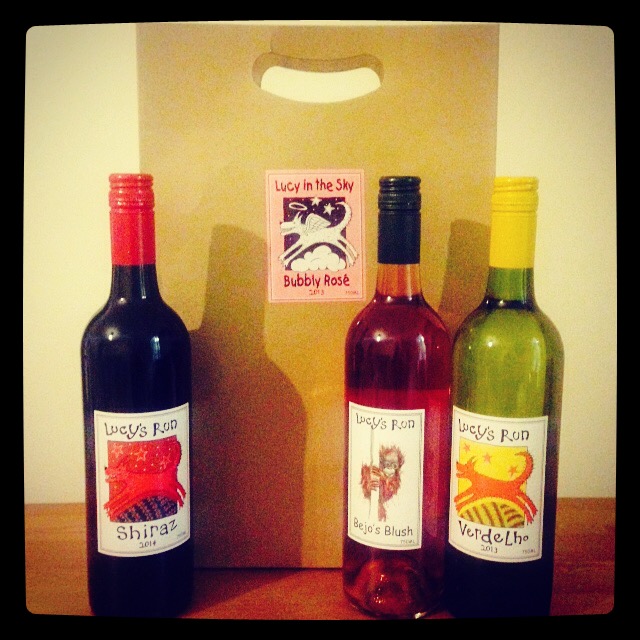 (For a full write up of my day trip see here.)
Collins Beach
(30 minute drive from Sydney CBD)
Just around the headland from the bustling Manly Beach is the far calmer Spring Cove and the sheltered Collins Beach. They're hidden away, and you have to navigate through a bit of scrub to get there, but that's all part of the charm.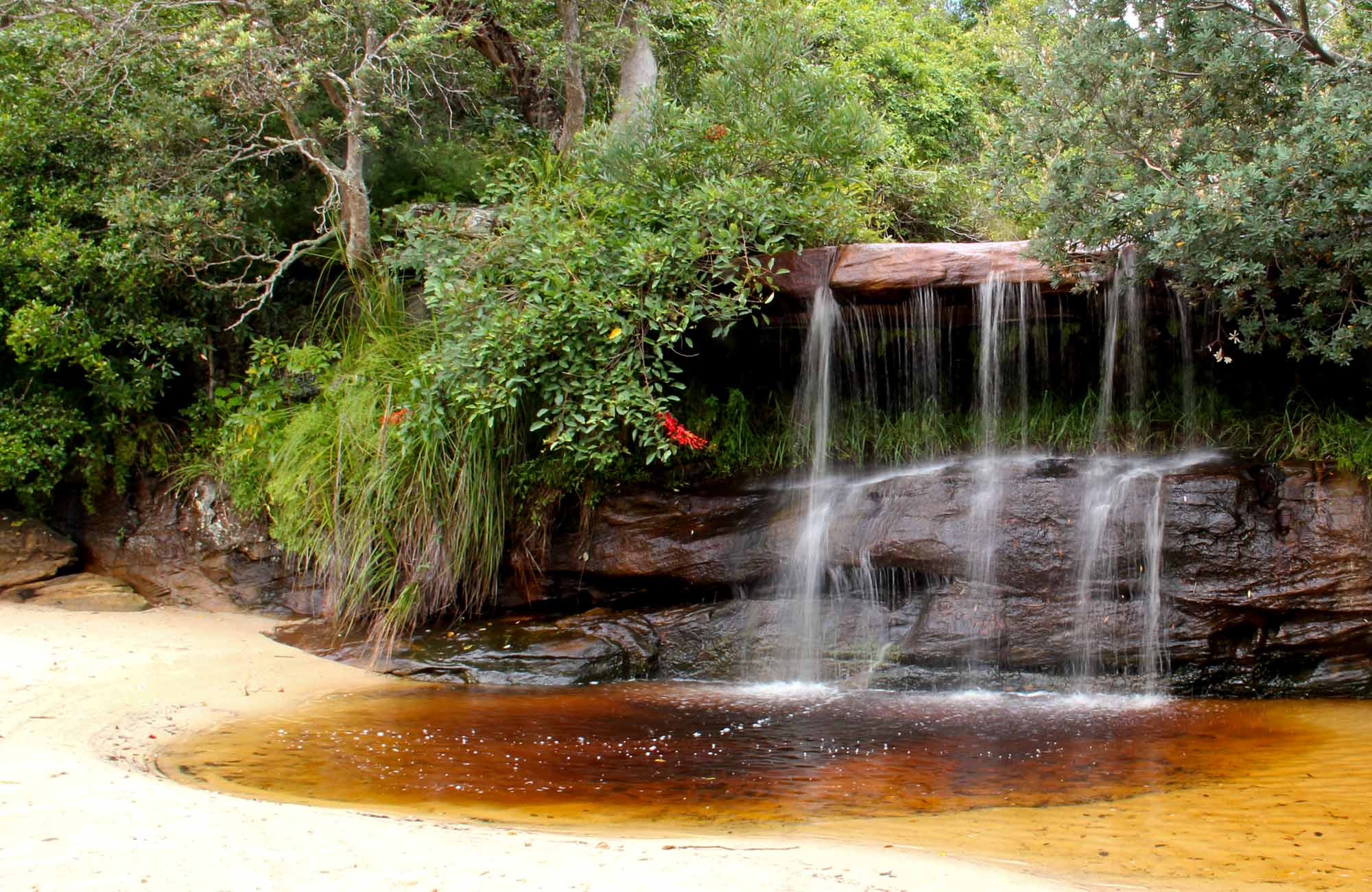 If there's been heavy rainfall you'll be lucky enough to see the waterfall at the head of the beach, and if you're feeling brave, you can venture out to the aptly named 'Jump Rock'…I'll let you work out what you do there!
Cockatoo Island
(30 minute boat from Circular Quay)
What better way to spend a sunny Sunday than on a ferry ride past the Opera House and under the Harbour Bridge, ending up on the UNESCO world heritage site Cockatoo Island?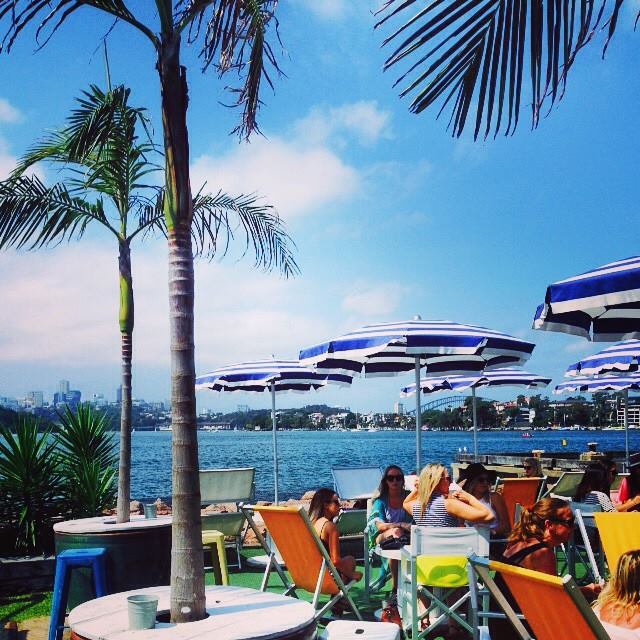 Here you can explore the derelict dockyards, or simply sip a cocktail at the Island Bar with views across the harbour.
Jervis Bay (just!)
(3 hour drive from Sydney CBD)
Jervis Bay territory and the stunning Hyams beach are a must visit if you're living in Sydney.
To be honest, I'd recommend a weekend down there, but if you only have a day, then set off early, enjoy the beautiful drive down, and spend your day relaxing on the beach.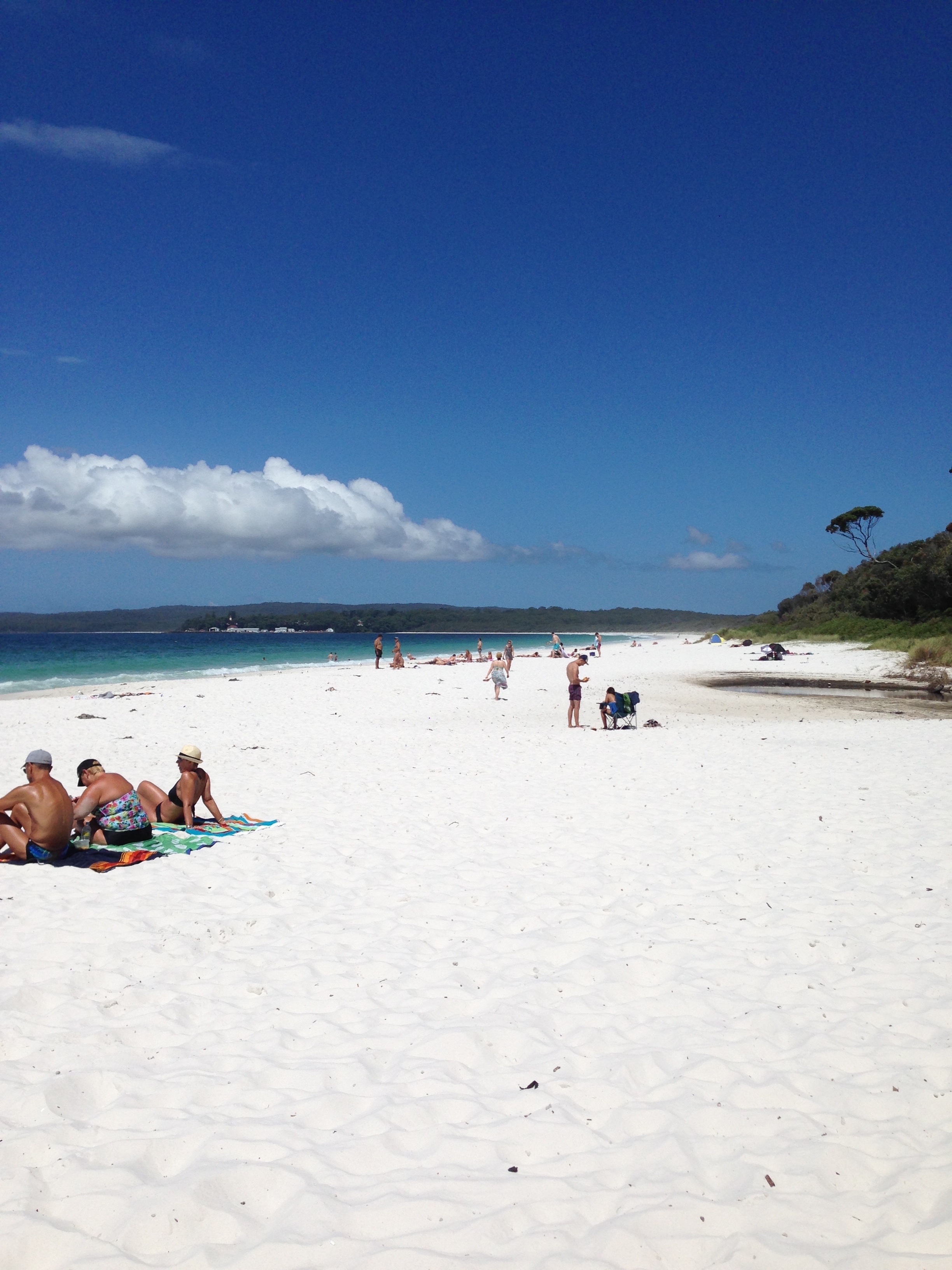 The beach cafe has some delicious lunch dishes, and you could even stop in for a cheeky wine tasting at Silos Estate Vineyard in Berry on the way home or at the aptly named Treat Factory.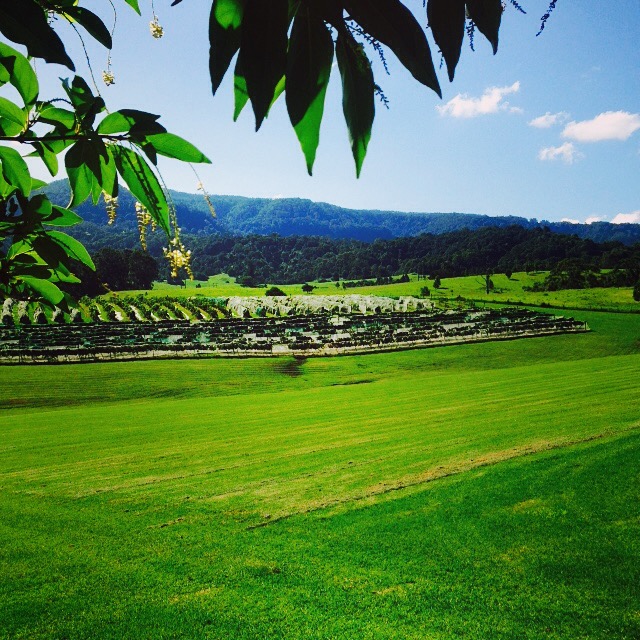 ——
Now we get to the day-trip destinations that I haven't ticked off yet but will make sure I do before leaving, as I've heard such fantastic things from people!
Royal National Park
(1 hour drive from Sydney CBD)
Whether you're into strolling, hiking, swimming, cycling, surfing, rowing, nudist beaches, aboriginal art, whale watching or just chilling with a picnic, the Royal National Park has it all.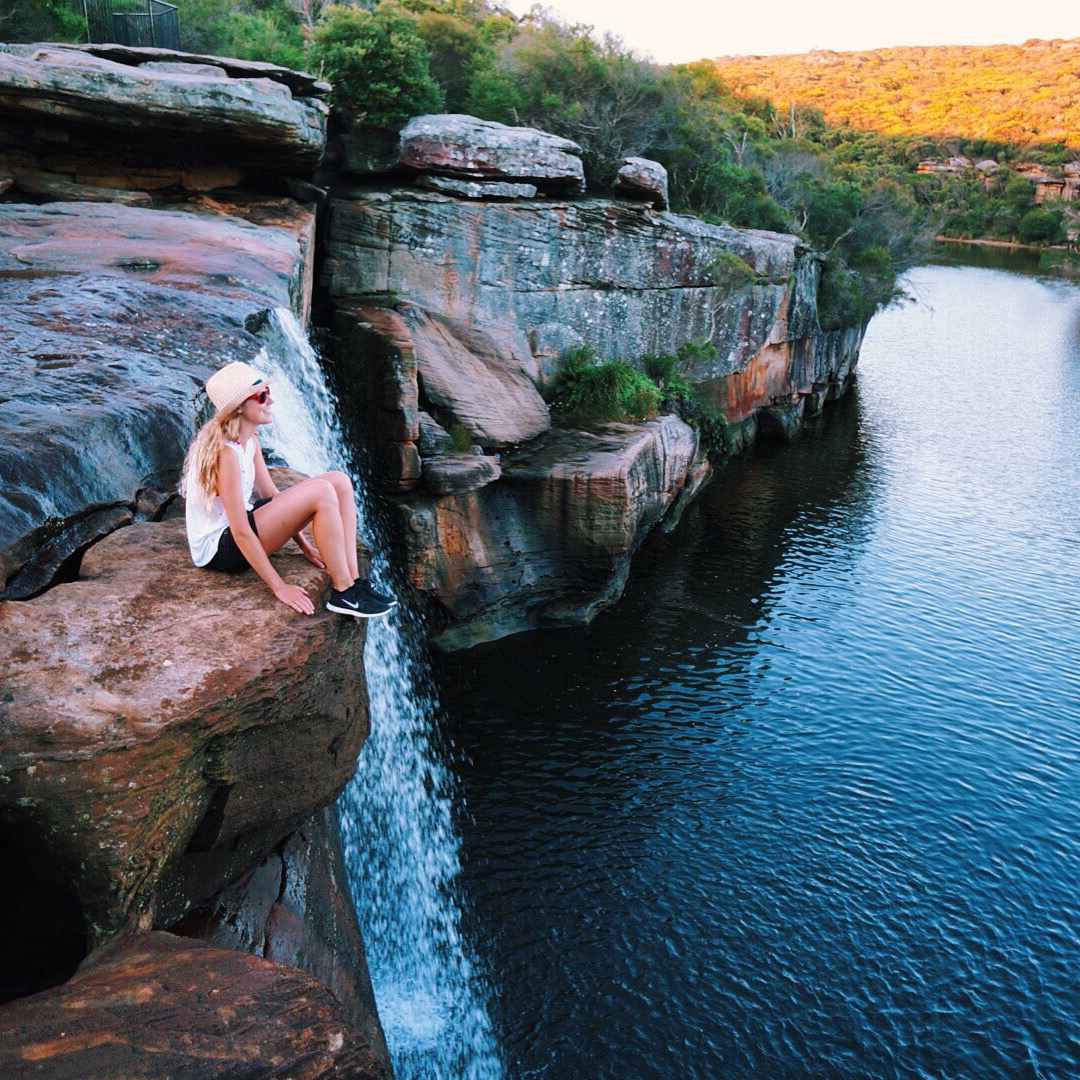 Check out their website to find out what's on when you visit.
Palm Beach/The Northern Beaches
(1 hour drive from Sydney CBD, 1 hour 45 minute train)
If you're a Home and Away fan, then this is the place to head! Palm Beach is used for filming the fictional town of Summer Bay; you can even go on Home and Away tours!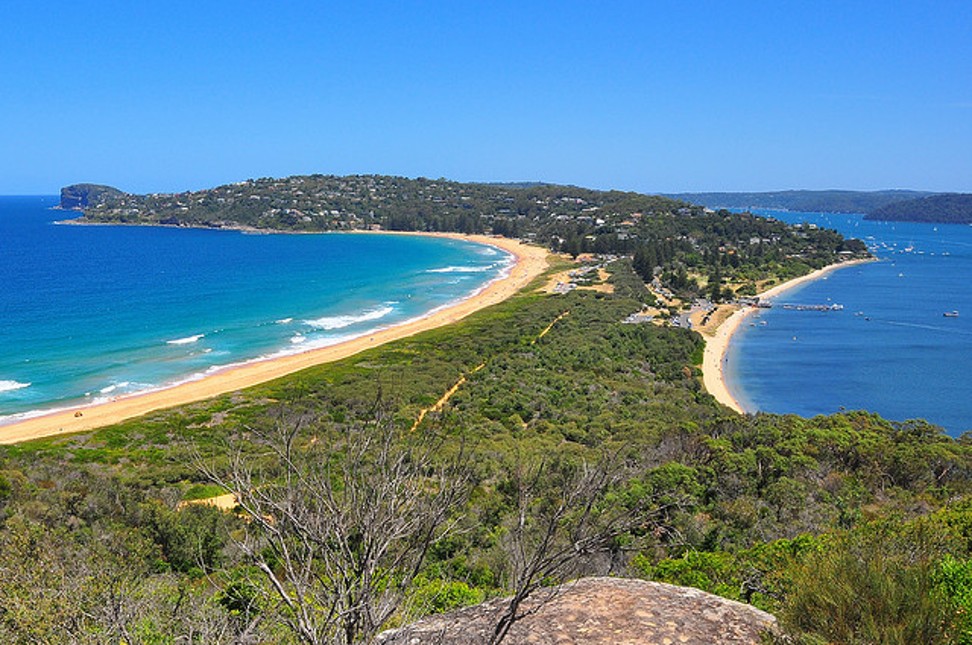 Even if you're not into your soaps, the Northern Beaches offer a fantastic escape from the hustle and bustle of the more central beaches (Bondi, Manly). Why not make a day of it and drive (or, if you're feeling super energetic, cycle!) along the 30 kilometres of coast from Manly to Palm Beach, stopping wherever takes your fancy along the way for a bite to eat and a dip.
Kangaroo Valley
(2 hour drive from Sydney CBD)
Kangaroo Valley can be done as a day trip in itself, or if you decided to make a weekend of Jervis Bay, you can divert through it en route back to the city.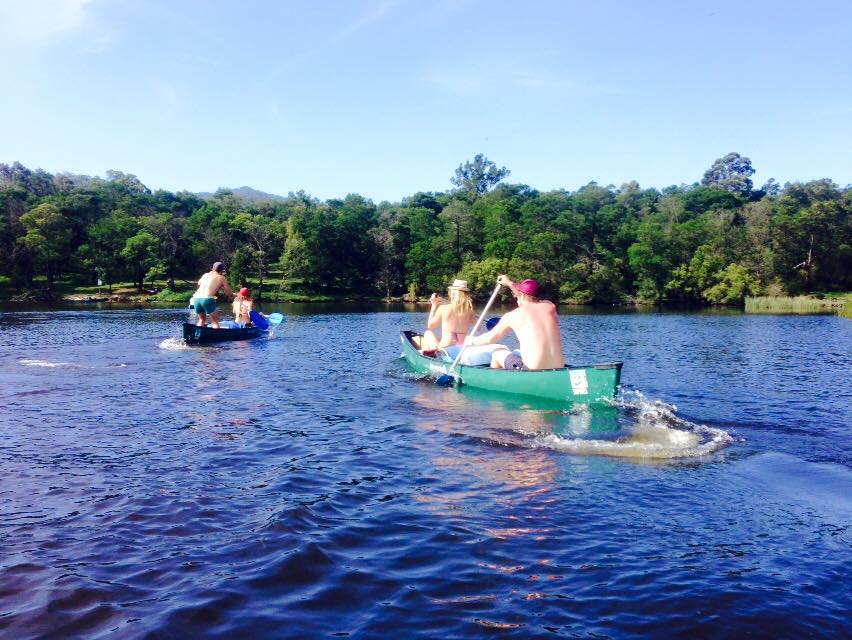 It is a beautiful rift valley along the Kangaroo River, offering wonderful scenery that can be explored by kayak. Highlights include the waterfall at Fitzroy Falls and the 'world's best pie shop' – I've been personally assured that it lives up to the name!
Blue Mountains
(2 hour drive from Sydney CBD, 2.5 hour train)
Get back to nature in the Blue Mountains. Be sure to visit the Three Sisters – rock formation at Echo Point.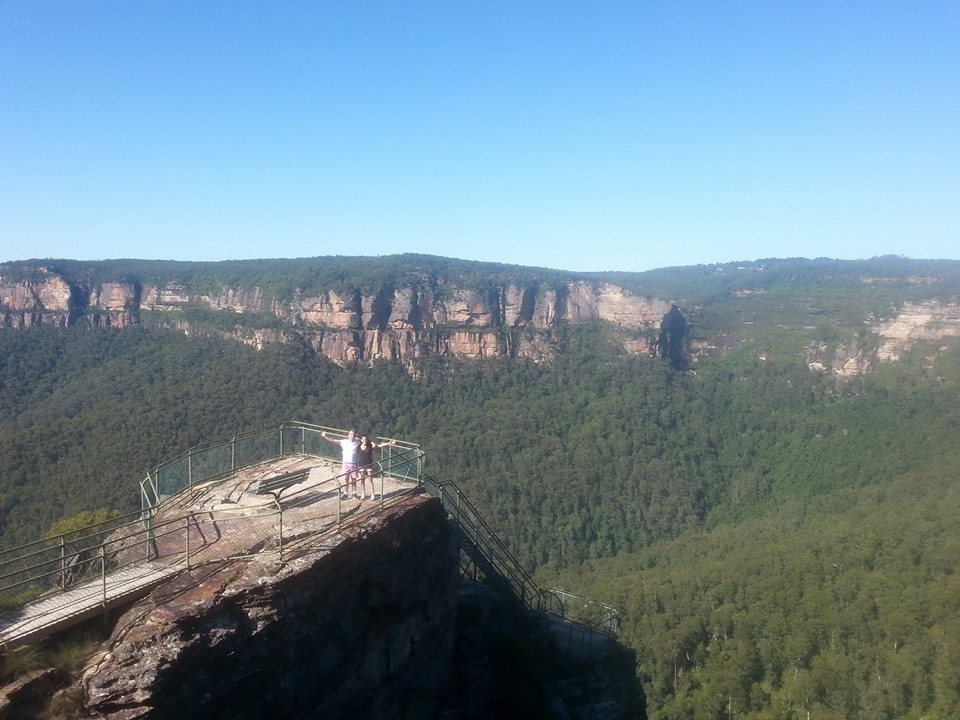 If you're feeling daring, head over to Scenic World for activities like the world's steepest railway.
The Blue Mountains are easy to reach by car or train, or you can go on an arranged tour from $79pp.
Luna Park
(10 minute drive/train from Sydney CBD)
Not quite a day trip out of the city, but if you're looking for a bit of fun, then head over the harbour to the retro Luna Park arcade/theme park. Entry to the park is free, and an unlimited ride ticket for the day is $50.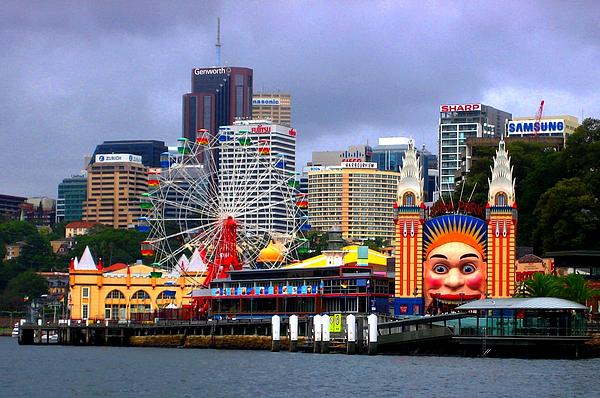 As well as rides, the park boasts The Deck restaurant with views across the harbour, and Ferris Wheel Sundays: a 3 course meal and wine served in the ferris wheel. (Just make sure you've got a strong stomach!)
Mermaid Pools, Tahmoor
(1.5 hour drive from Sydney CBD)
If you scoffed at Jump Rock, then wait until you see the leap at Mermaid Pools.
These pools are a decent walk from the main road (directions here), but they're worth hunting out for a bit of tranquility – or an adrenalin hit if you're planning to jump!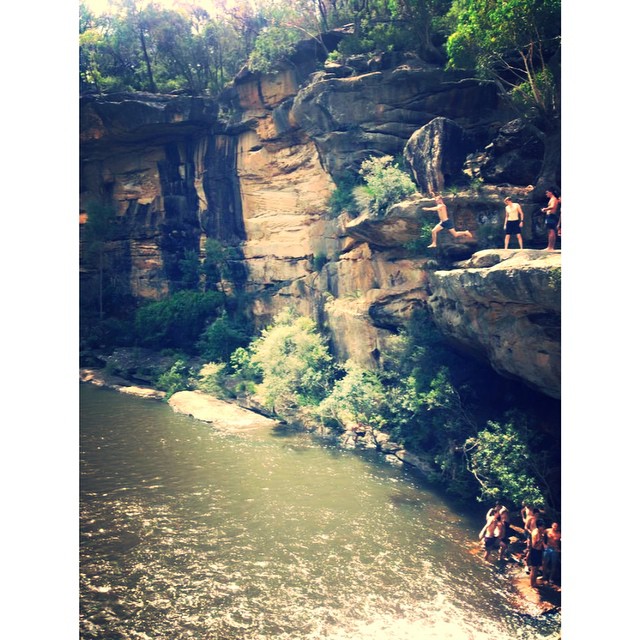 Remember: on the weekends you can get $2.50 journeys within NSW using your Opal card! That includes the trains out to the Blue Mountains and the ferries to Cockatoo. Sunday = funday, so make the most of it!
Enjoy!! Please let us know about your favourite day trips out of Sydney so we can add to the list.
Caitlin is a working holiday maker from the UK now living in Sydney. Read more about her experiences in Australia on her blog, Where's Wallis.